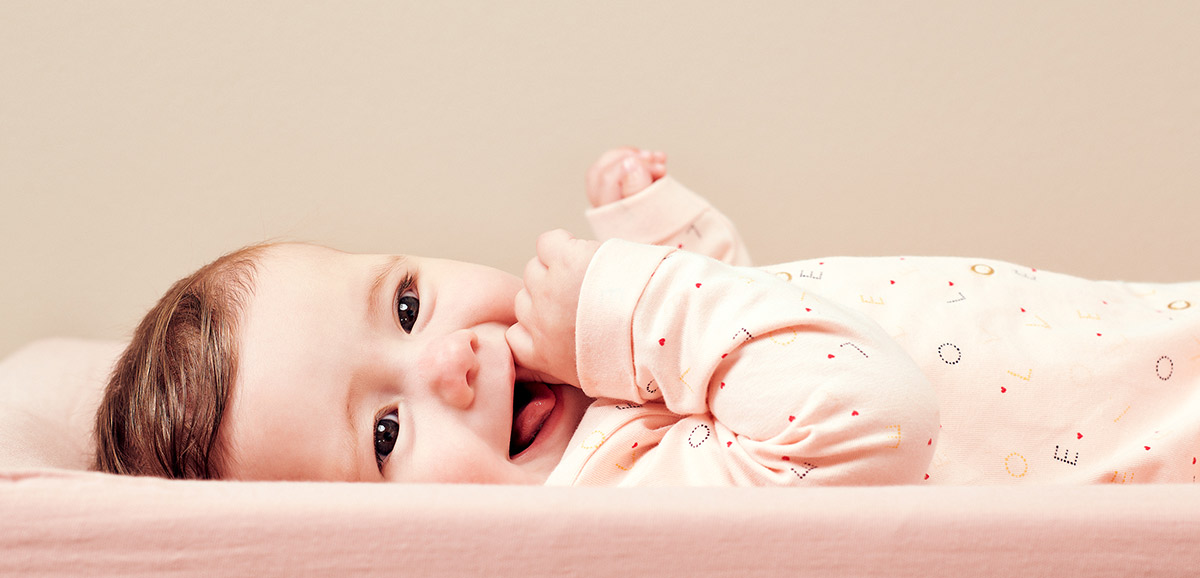 1 June 2016

Vendis Capital to nurture further growth NOPPIES

Utrecht (NL), 1 June 2016 – Vendis Capital, the investment fund specialized in the European consumer brands sector, has acquired NOPPIES, the leading specialized maternity wear and baby fashion brand.

NOPPIES, headquartered in Lelystad (the Netherlands), develops and markets specialized maternity wear and baby clothing under its well-known NOPPIES and SUPERMOM brands. NOPPIES was founded in 1991 by Norbert Mutsaerts, who as a pioneer understood pregnant women's desire to wear fashionable and functional clothing during pregnancy. Continuous growth is driven by NOPPIES' unrivalled brand positioning, product performance and its excellent international omni-channel roll-out strategy.

The strong presence of the brand in Asia, the technical and aesthetic qualities of the products and the unique expertise of French production have organically attracted the attention of the Japanese Yagi Tsusho group, who now has acquired the stake held by Vendis Capital. The transaction, which was mutually agreed between all parties, will allow the Bailly group to accelerate its ambitious development in Asia. The operation will effectively allow the Bailly group to work closely together with a strategic player in one of the most important regions for the Alexandre de Paris brand.

Vendis Capital teamed up with Anne-Gien Haan, who will be appointed as CEO, in pursuing the acquisition. Anne-Gien brings significant experience from her past roles at Unilever, Hema and Noosa and will lead NOPPIES in its next growth phase.

Vendis Capital partner Vincent Braams: "Acquiring NOPPIES is a perfect example of our investment strategy; it presents a market leading brand in an attractive niche market, well positioned for further growth. We look forward to a successful cooperation and are highly enthusiastic about NOPPIES joining the Vendis family of consumer companies. Besides providing our experience and knowledge, we are keen to provide additional growth capital facilitating add-on acquisitions as part of a possible buy & build strategy."

Maarten Millenaar, current CEO of NOPPIES, is proud to have successfully led NOPPIES in recent years and to see Vendis Capital secure the continuity of the brand's success: "As for NOPPIES' founder, Norbert Mutsaerts, NOPPIES also became a baby of mine, therefore I am delighted to have Vendis Capital taking over and enabling the next phase of growth. We have significant trust in Vendis Capital, supported by their familiarity with the consumer brands industry. Vendis Capital brings a reputation of adding value in companies' organizations, and we believe they are well underway by involving Anne-Gien."

The participation in NOPPIES represents the twelfth investment in the consumer sector since the start of Vendis Capital in 2009 and the third investment this year. Other investments include amongst others Yarrah (organic pet food), Inula Group (essential oils / gemmotherapy), eyes + more (optical retail chain), Petrol Industries (denim-inspired fashion) and ferm LIVING (design home furnishings). Vendis Capital has recently closed its second fund, rapidly securing €180m of capital commitments. NOPPIES is the third investment in the new fundm.